Candidate Screening with HireBeat's One-Way Video
Spend less time scheduling and making screening calls to candidates with our unique asynchronous video screening tool.
It's built right in and helps you save time while your job applicants can present their best selves.
Interview Anytime Anywhere
Find the best candidate for the job,
and leave the housekeeping to us!
More
Flexibility

without the Scheduling Headaches
Eliminate the need to schedule screening calls and find a mutually convenient time within business hours. With HireBeat's one-way video interview technology, candidates can record their responses on their own time when they are at their best.
You can view the screening interview videos at your own pace, creating more flexibility and a better experience for both your team and your candidates.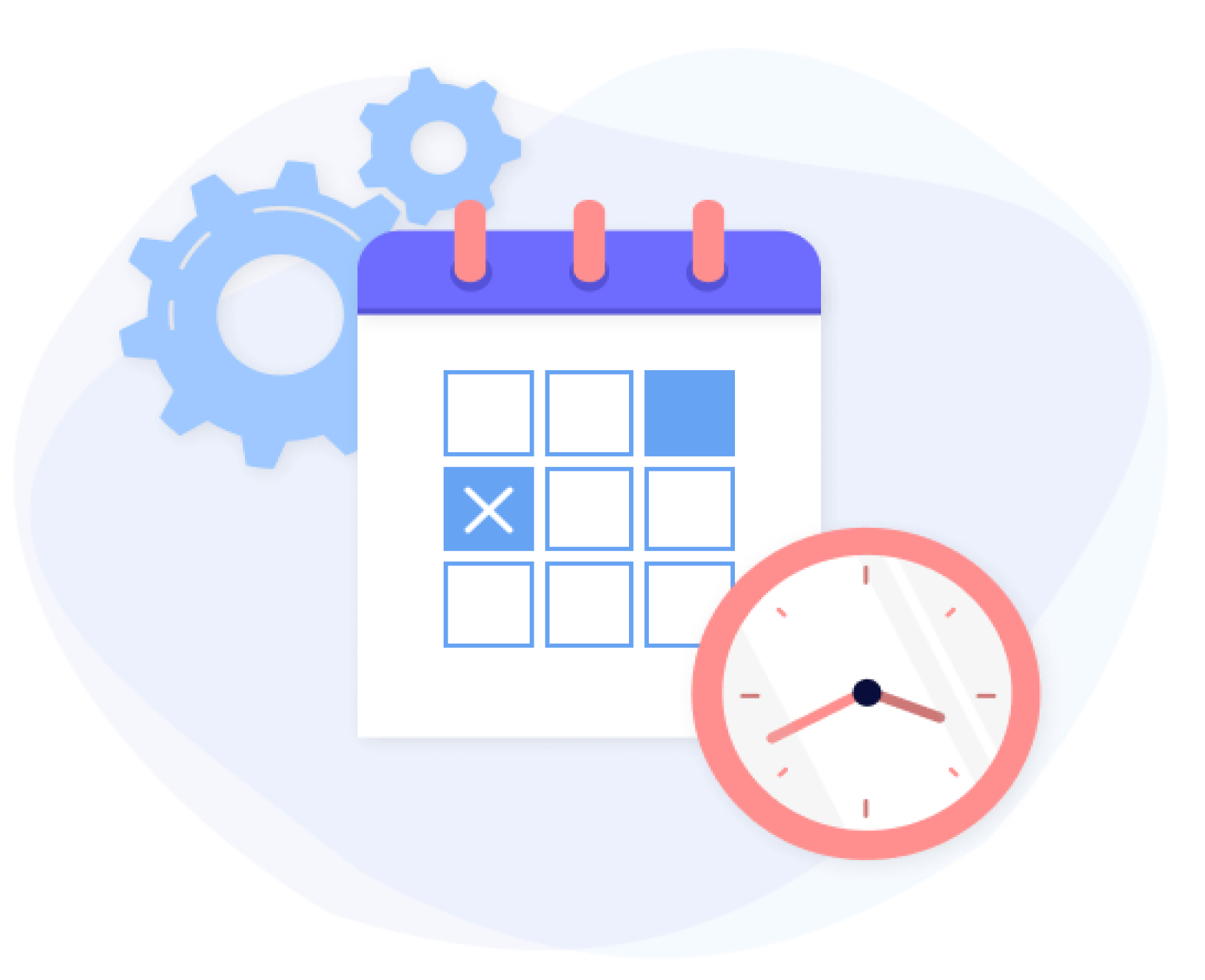 Reduce Screening
Time




by 50%
Due to the flexible nature of the recorded interview, most candidates submit their responses within 2 days after receiving the invite, speeding up the entire hiring process by more than half.
You can also specify the response time allowed to each question, and shorten a 30-minute long screening interview by 10-fold.
With this technology, you can conduct interviews with an unlimited number of candidates done at the same time. No need to worry about missing out on potential fits due to time constraints.
 
Expand your reach, and meet as many candidates as possible through videos.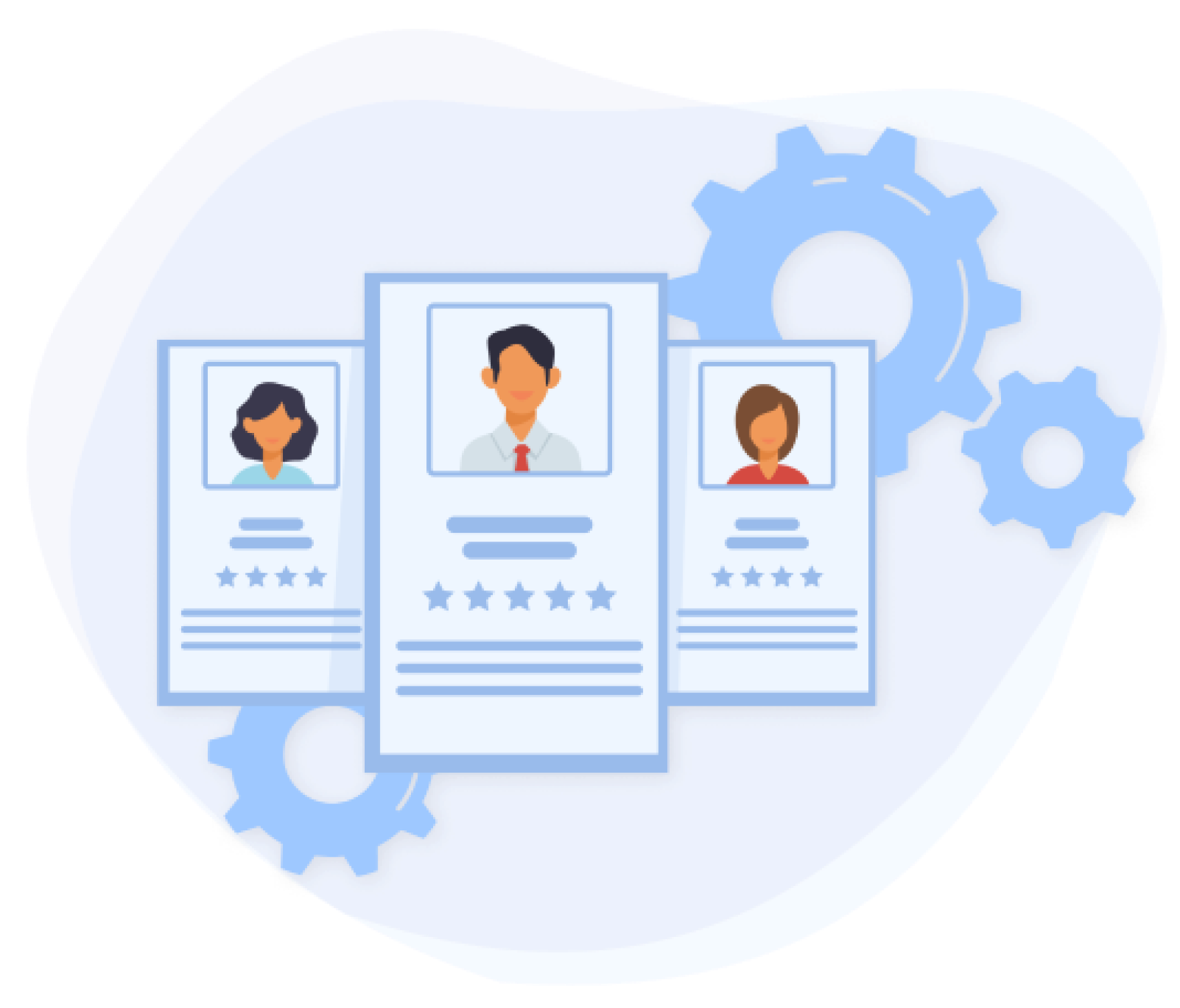 Video and audio interview questions help you to assess the candidate's body language, confidence, and ability to perform under pressure, revealing more insights beyond the resume.
Choose from a library of over 1,000 popular questions or customize your own to ensure your candidates are being asked relevant screening questions.
 
You can also customize how you would like your candidates to respond by configuring the question preparation time, response length, and the number of retakes.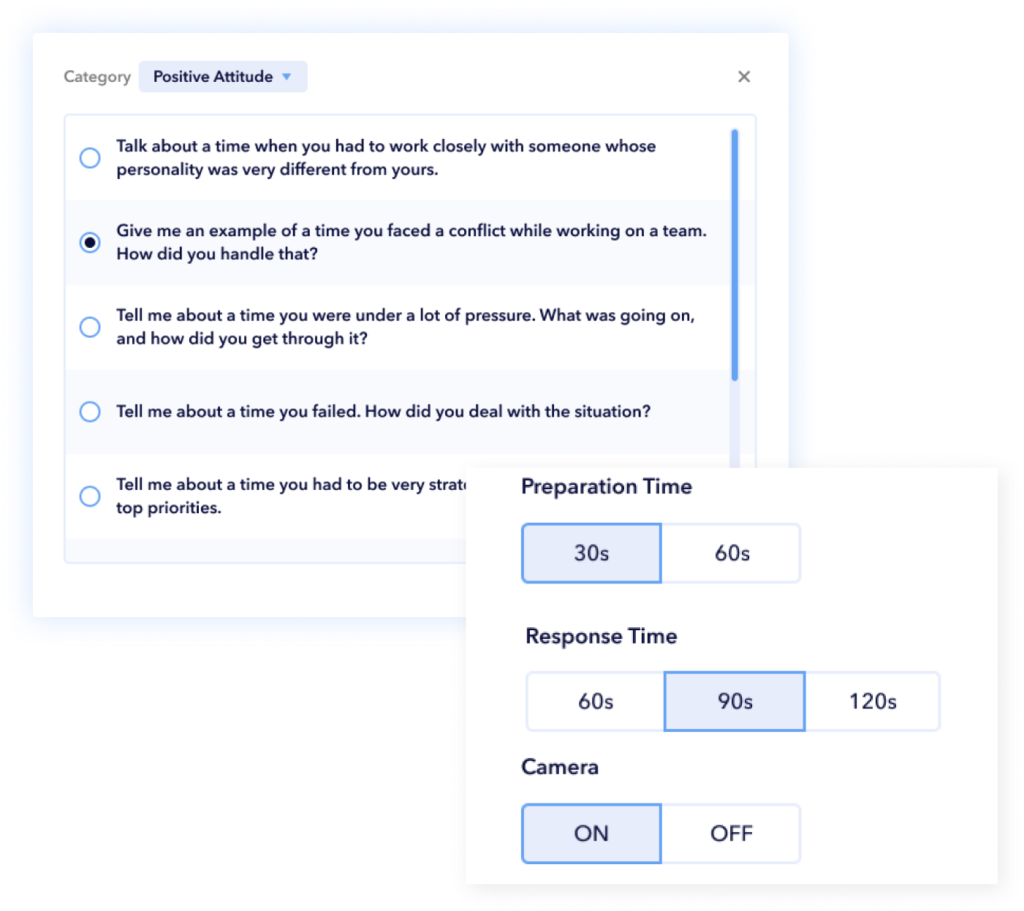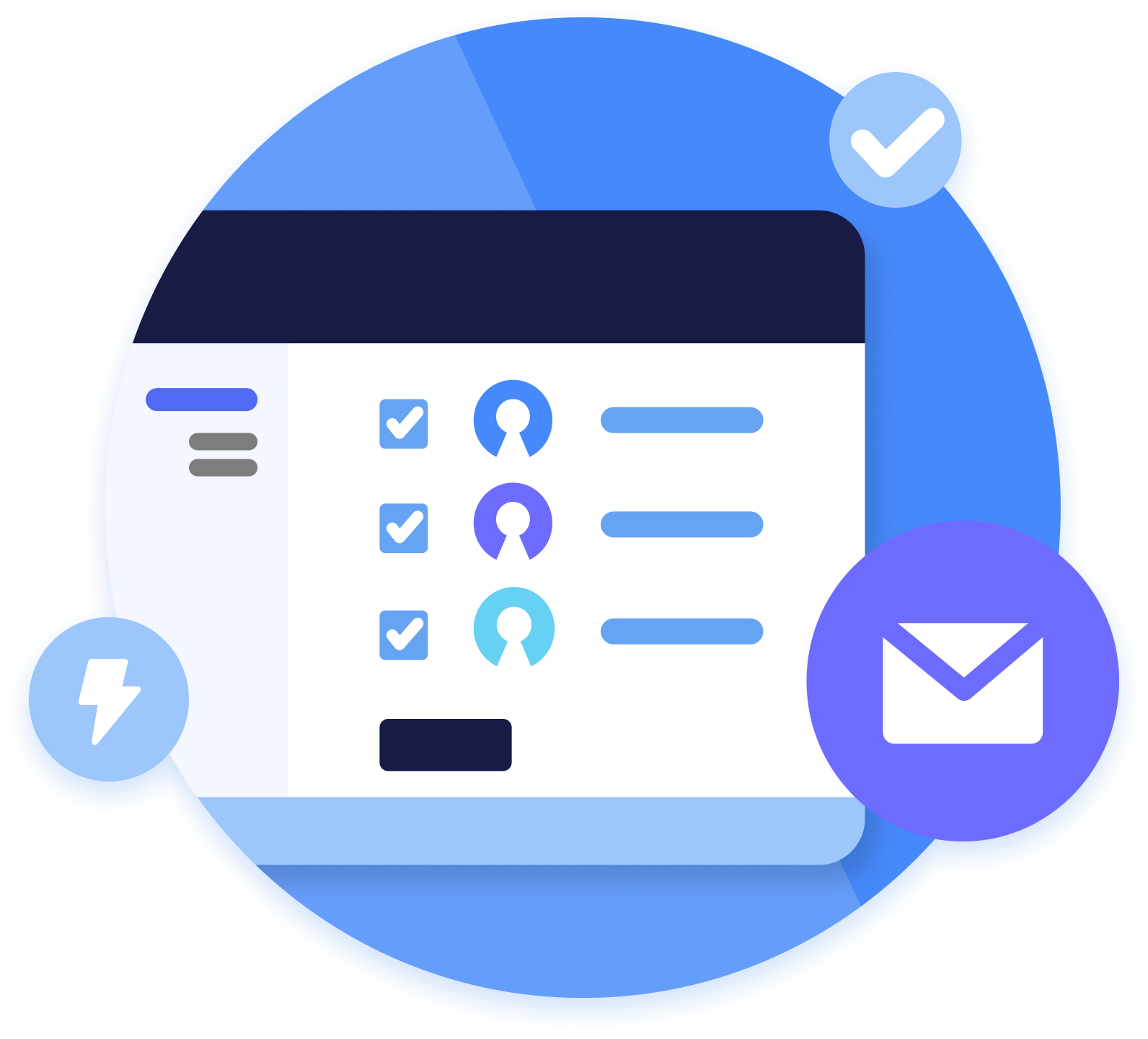 No need to manually send interview invitation emails anymore! Our platform allows you to select qualified candidates and invite them all with one simple click.
 
We will notify you when the interview is complete for review. You can also track candidates' completion process on the same platform.
Review all candidate responses in a centralized platform, along with their resume and application information.
You can rate, take notes, and shortlist candidates, and also invite other stakeholders to join the screening process for higher transparency and better decision-making.