Have Your Branded Career
Page Built in Seconds
First impression matters in recruiting. Attract talent and make it easy for potential candidates to see and share all of your job openings.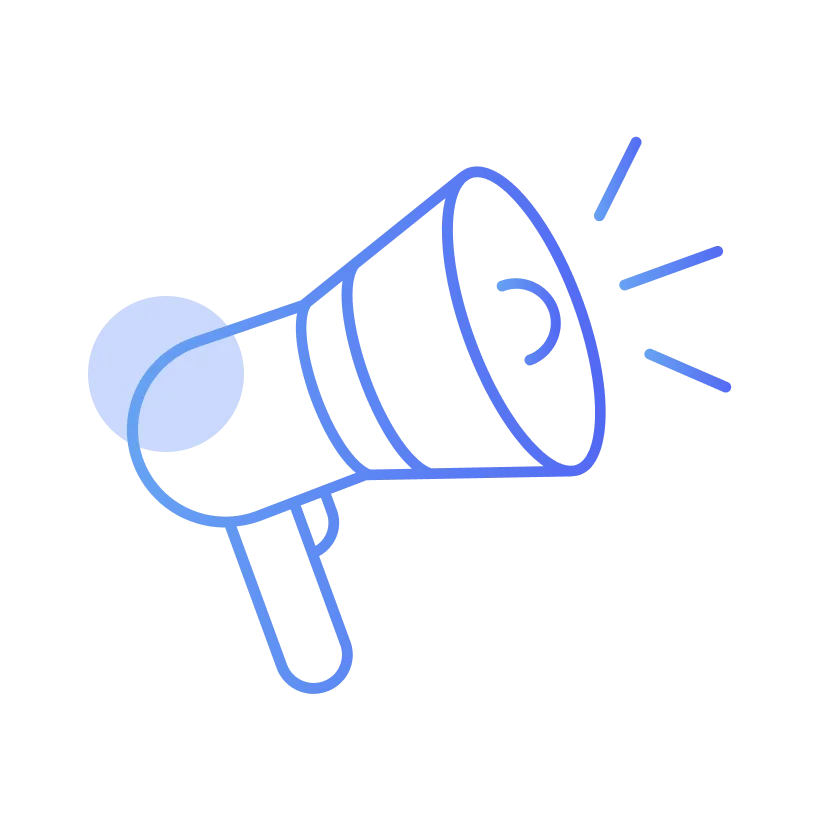 Your Own Branding with Logos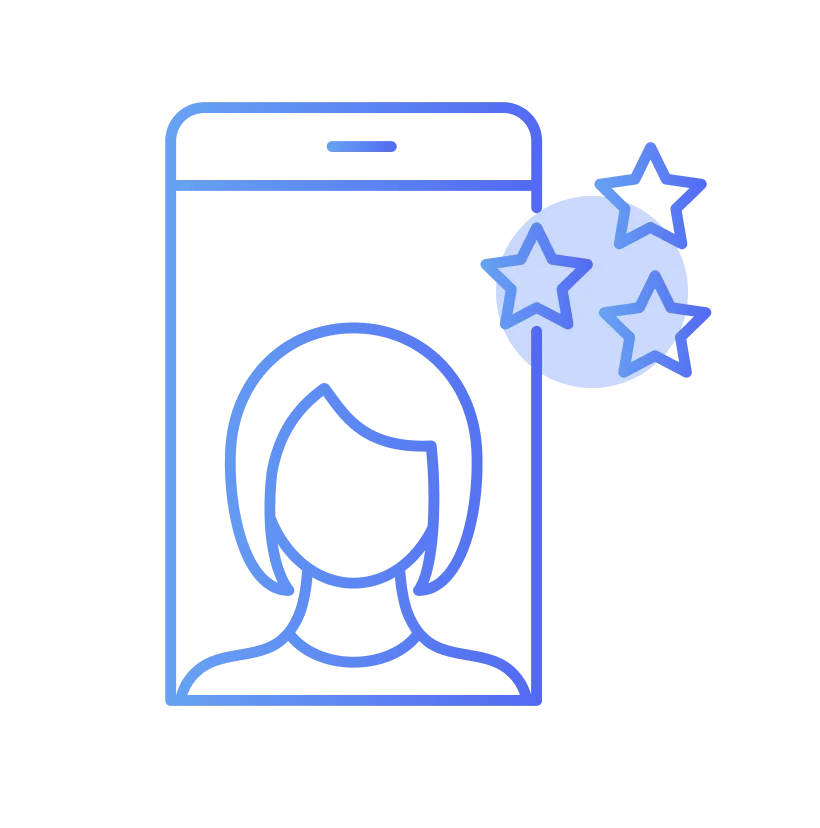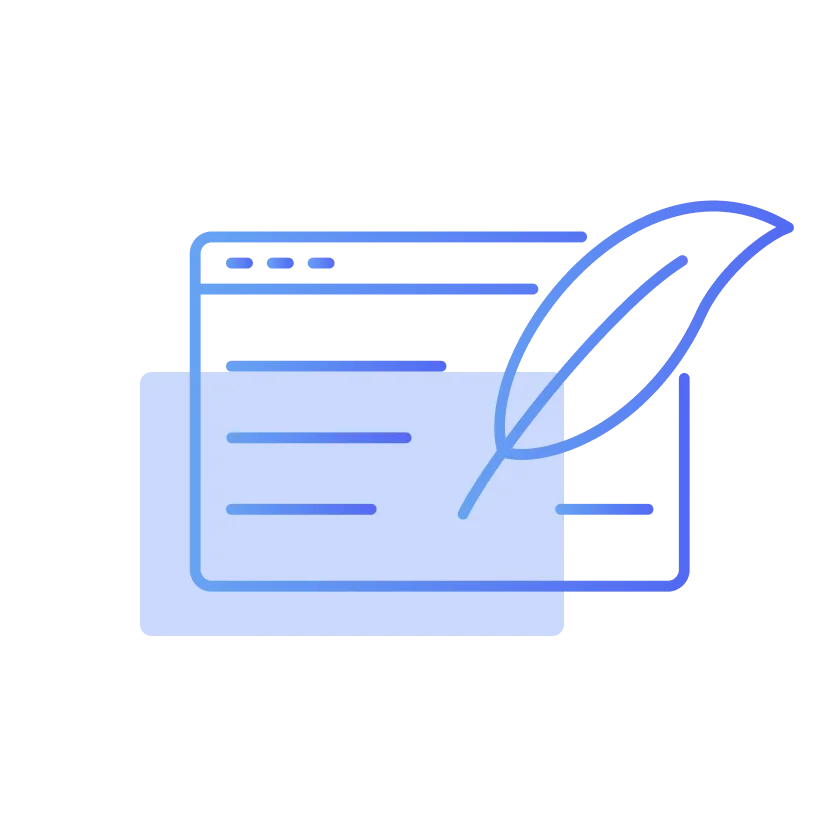 Need your career page ready within seconds? No problem! All you need to do is provide the content and we will handle the rest.
 
No need to bother your IT team – we will host your company's career opportunities page for you. Get a single link to add to your existing company website, share on social media, and send to applicants.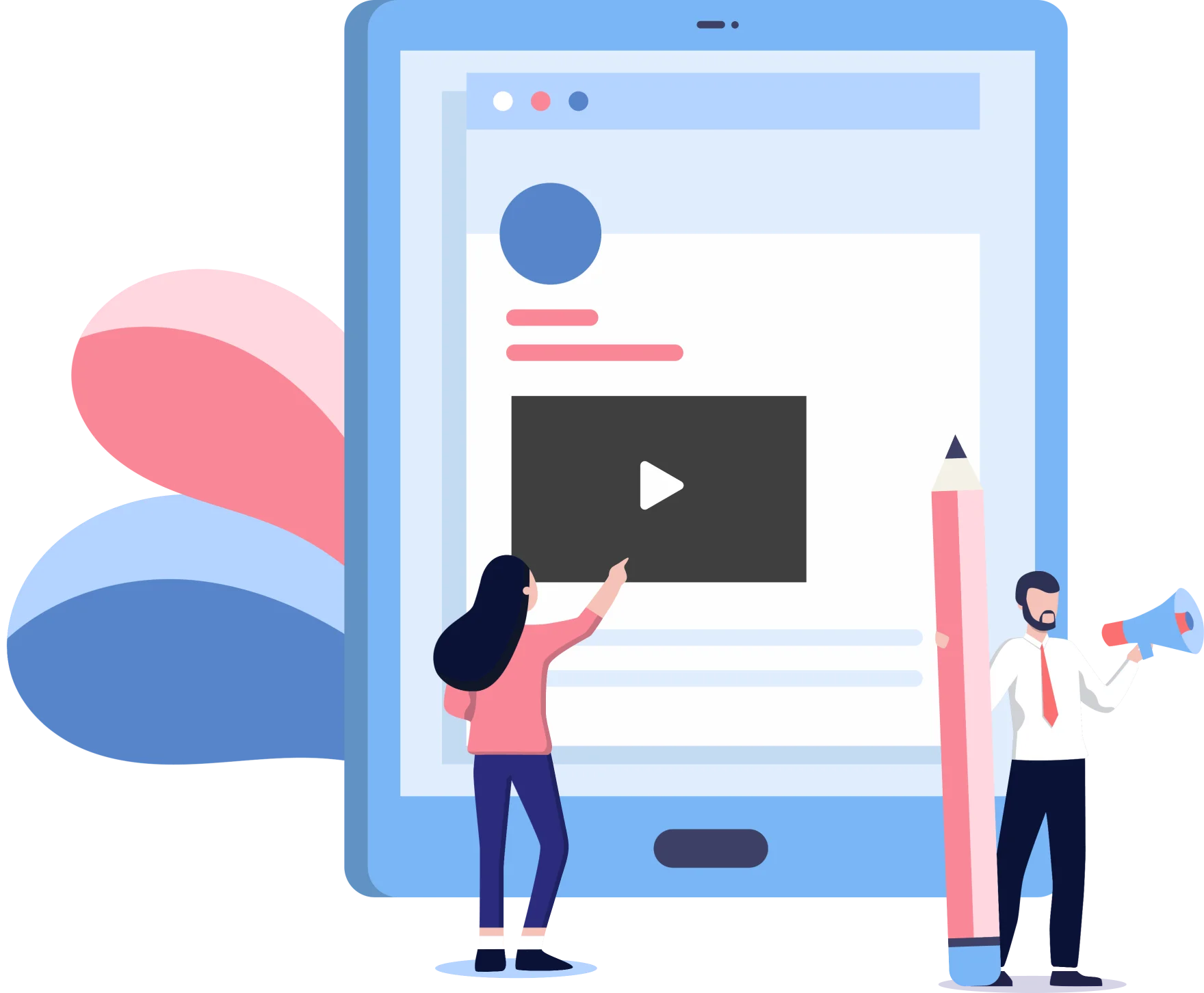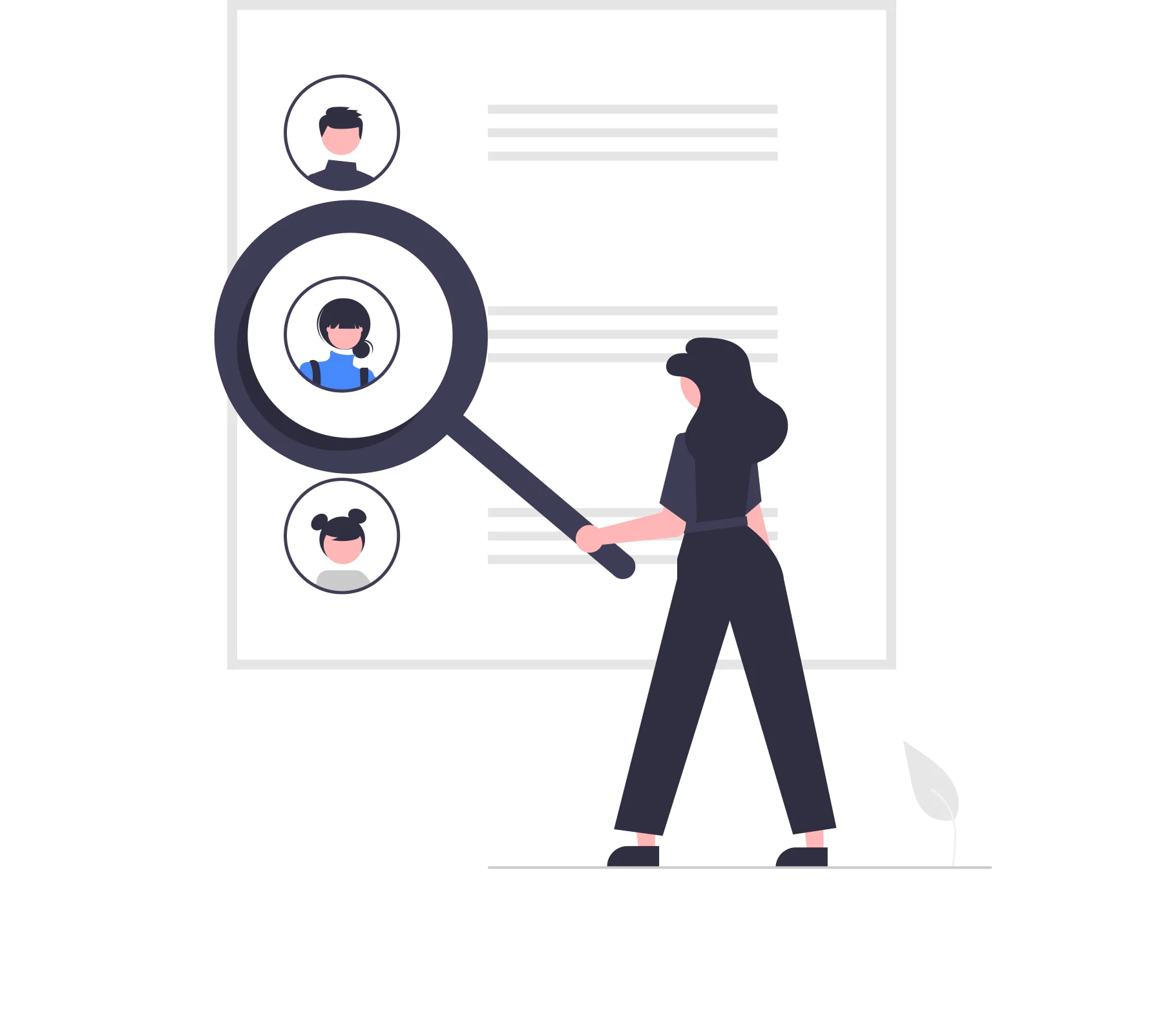 A Better Candidate Experience
Create a better application experience for your candidates with an up-to-date job list. All active job postings published via HireBeat are listed on your page immediately, with all changes synchronized in real time.
 
Candidates can apply directly from your career page with one simple click, either from a computer or from a mobile device.