Please fill out the verification form below within 72 hours of receiving notice if you believe your account was mistakenly flagged mistaken. We apologize for any inconvenience.
Why was your account flagged?
Here are some general account/job posting rules:
Your work email is valid and verifiable to your employment at the company.
Your company website is working and has sufficient information for verification.
Your posting contains job descriptions that are detailed, articulate, and completed.
Do not require a fee or ask the applicant to apply outside of HireBeat.
Account or job positions that are against our Terms & Conditions.
You can read more in our Job Posting Policy.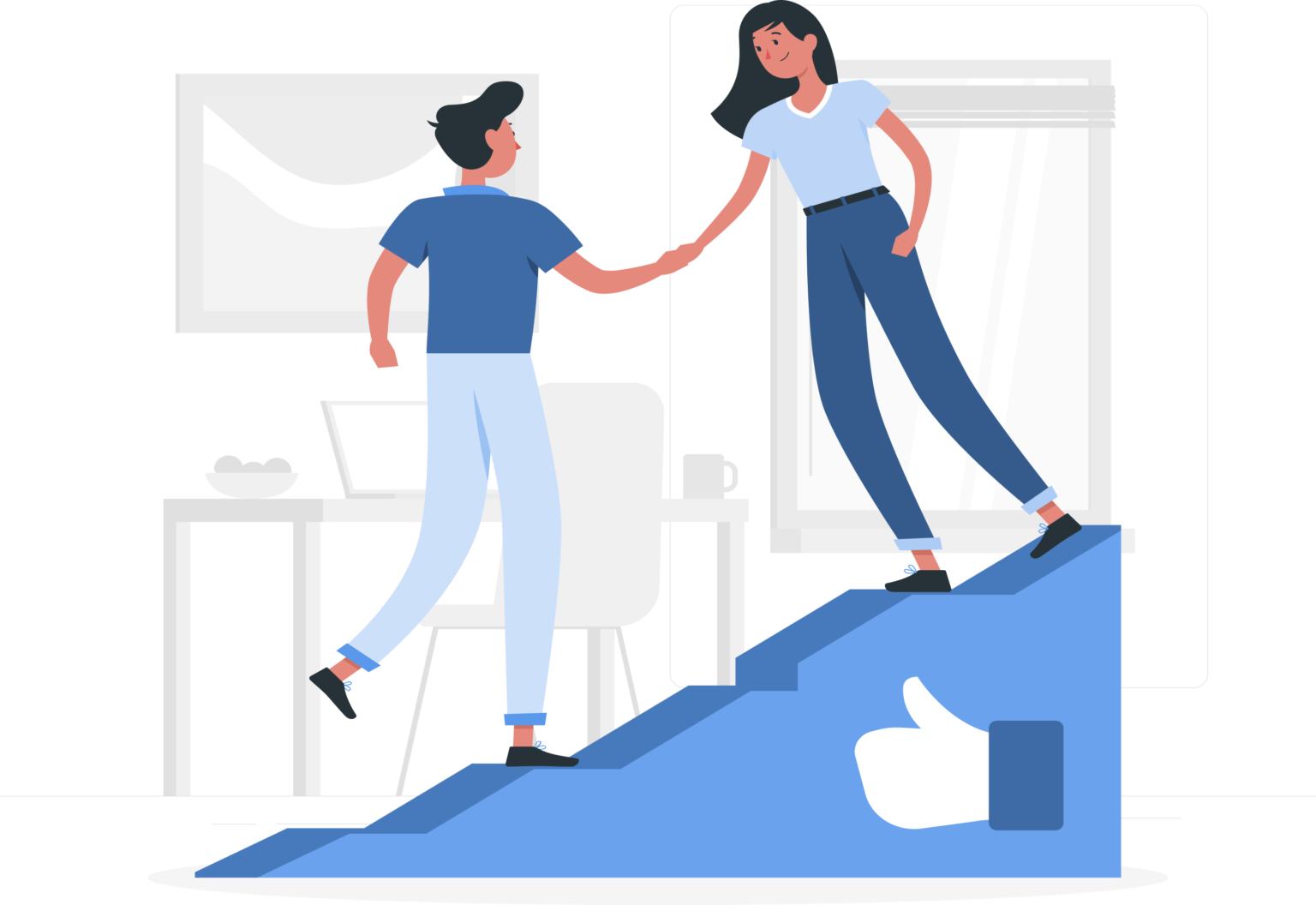 [activecampaign form=5 css=1]